Croatia – Land of a Thousand Islands (2/3)
Today we are going to introduce you to two more Croatian islands. The islands of Cres and Losinj are located right next to each other and are connected by a bridge. They could, however, hardly be more different.
Please log in to follow the links.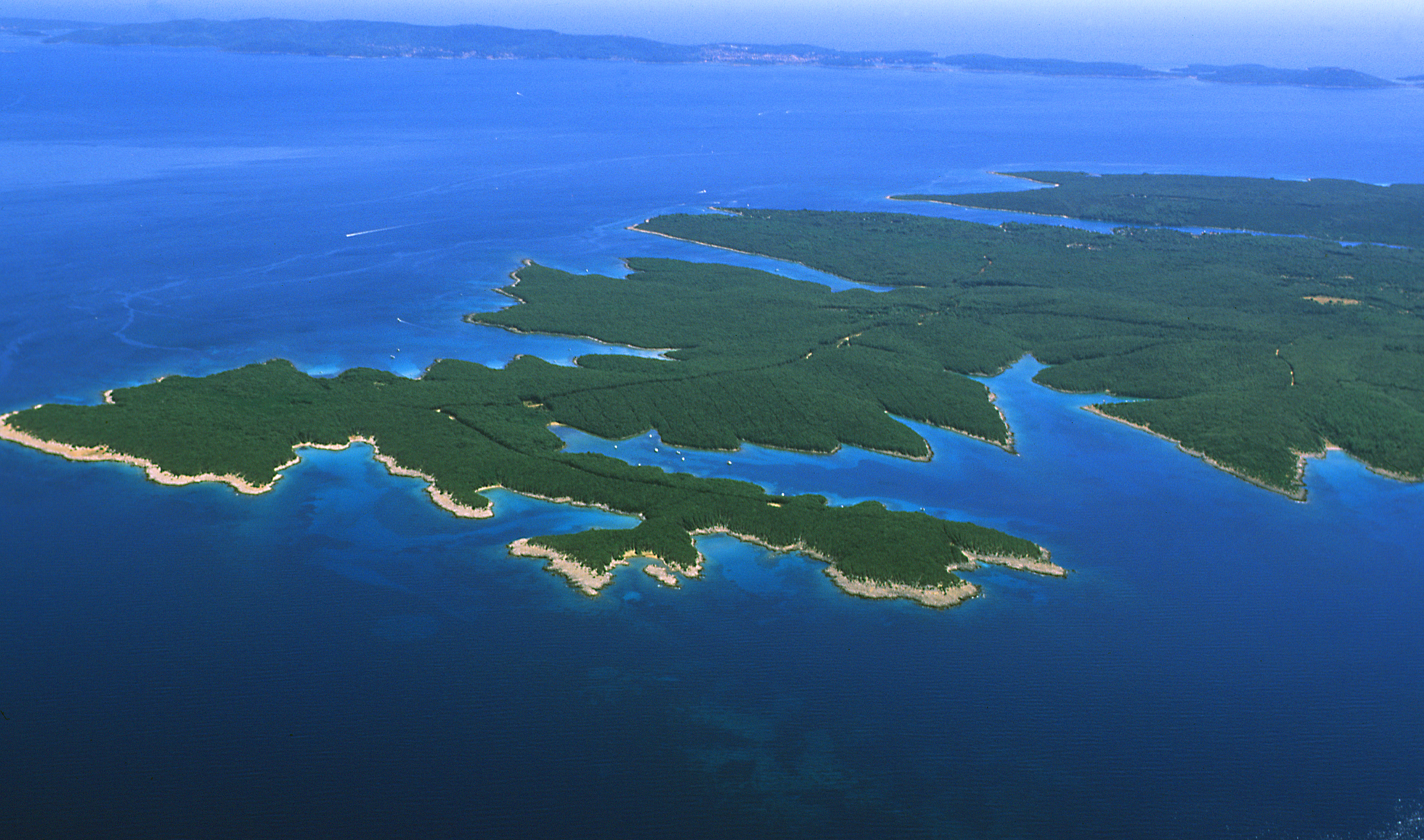 Cres lies in the northern part of Kvarner Bay and is the island with the highest population. There are numerous bays and pebble beaches particularly in the south and west of the island. Some can only be reached from the sea or by taking very long walks and are therefore quieter than others. The north and east parts of the island have a barren landscape. The coastal scenery is impressive from the water and it is worth sailing around the island just for this view.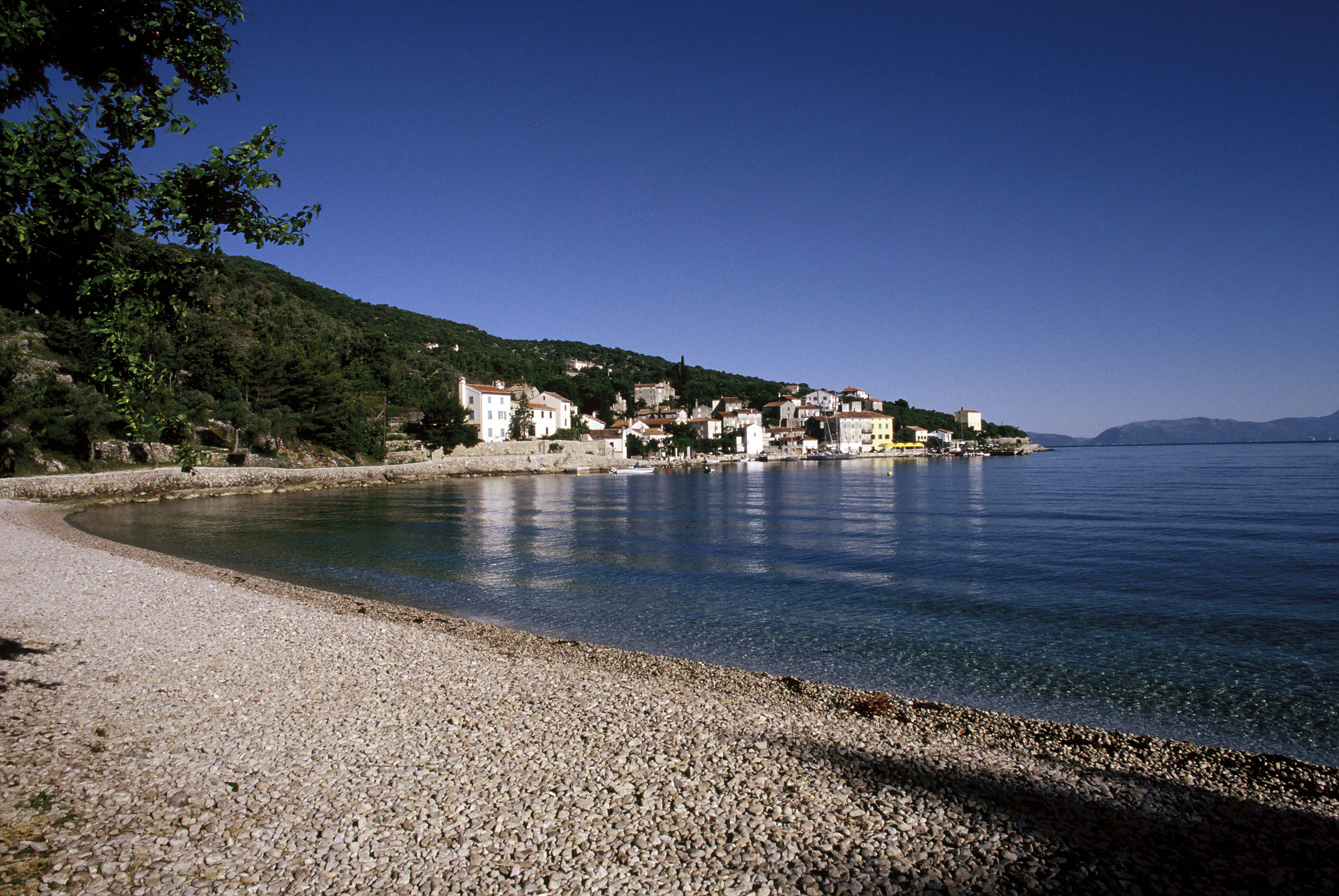 If here on a day trip, visitors should climb up Gorice mountain where they can enjoy a glorious view of the island and Kvarner Bay. A special attraction on the island is the freshwater lake of Vrana. It is a true scenic highlight of all of the Croatian islands. The deepest part of the lake is just over 70 metres below sea level whereby the surface of the lake lies above sea level. Many small bays and beaches can be found especially in the western part of the island, and they can sometimes even be very quiet and isolated even in summer.
Losinj is a mere 31 km long and just under 4 km wide. The island lies SW of Cres and is connected to its sister island by a bridge. Among the islands of the Kvarner Bay, Losinj is still an insider's tip for boaters. In contrast to Cres, visitors are attracted to the diverse flora in Losinj.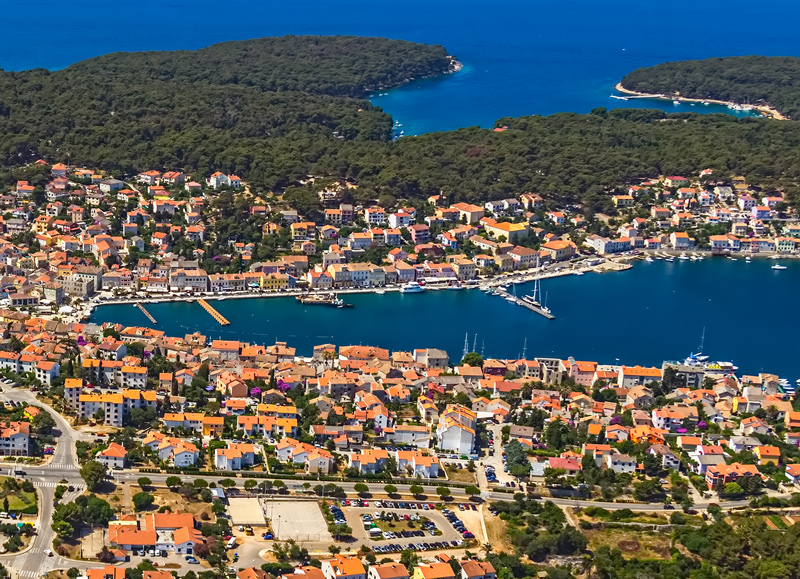 Losinj is a blossoming paradise especially in spring. Many medicinal herbs grow here and are often used in the local cuisine. The inhabitants are practically self-sufficient. The small villages are characterised by the many different kinds of vegetables, olives and flocks of sheep. Visitors, even if here for day trip, can enjoy the natural surroundings on one of the many hiking trails. Holidaymakers are attracted to the many small bays, which can often only be reached from the water or by going on a long exhaustive climb. With a bit of luck, visitors might get to see the dolphins of Losinj that are indigenous in Losinj and around the archipelago.
This and more you find on mySea.