It is a hot day in late summer, there is a slight breeze, the yacht is gathering speed as Oliver and his wife Silvie sail towards the setting sun. The turquoise water of the Aegean Sea sparkles in the sunlight and the olive trees on the waterfront are reflecting in the water. It is a special day for Oliver and his wife. 12 years ago they met in a small tavern in a dreamy bay in the island of Patmos and got married 2 years later. Their children are staying with their grandparents and now the two of them are on their second honeymoon, reminiscing about how they first met. It was a day like today, Oliver was out with his friends and they wanted to round off the evening in a relaxed atmosphere.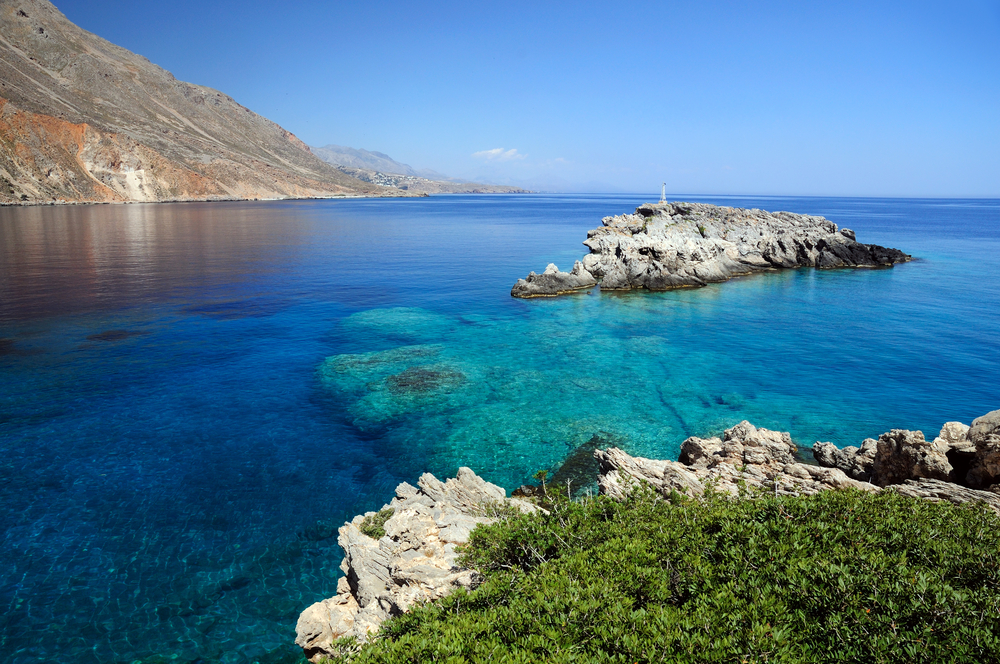 They were drawn to a tavern playing soft music, with candle lights and cosy tables on the terrace. By chance, he and Silvie literally bumped into each other. He apologised, full of remorse, for spilling red wine over her dress, but Silvie just laughed. He can still hear her ripple of laughter, even today, and remembers that very moment vividly.
Today, on their wedding day, Oliver wants to relive those memories, but if possible without ruining her dress. He sails towards Patmos and searches the horizon for the bay with the small tavern. But which bay could it be? Twelve years is a long time to still be able to remember.
Oliver has been thinking about it for hours and is getting more and more nervous. He can't and won't ask his wife, after all, it is supposed to be a wedding day surprise for her, a special and romantic surprise.
Read More

»