Croatia – The Land of a Thousand Islands 1/3
Croatia has 6,000 km of coastline with many islands, islets and atolls. There are more than 1,000 islands, just under 70 are inhabited. But each island has its own charm, landscape, beaches (some isolated), small fascinating towns or beautiful bays. The government designated the coastal landscape a protection area several years ago and therefore the islands have on the whole been able to keep their typical flora and fauna.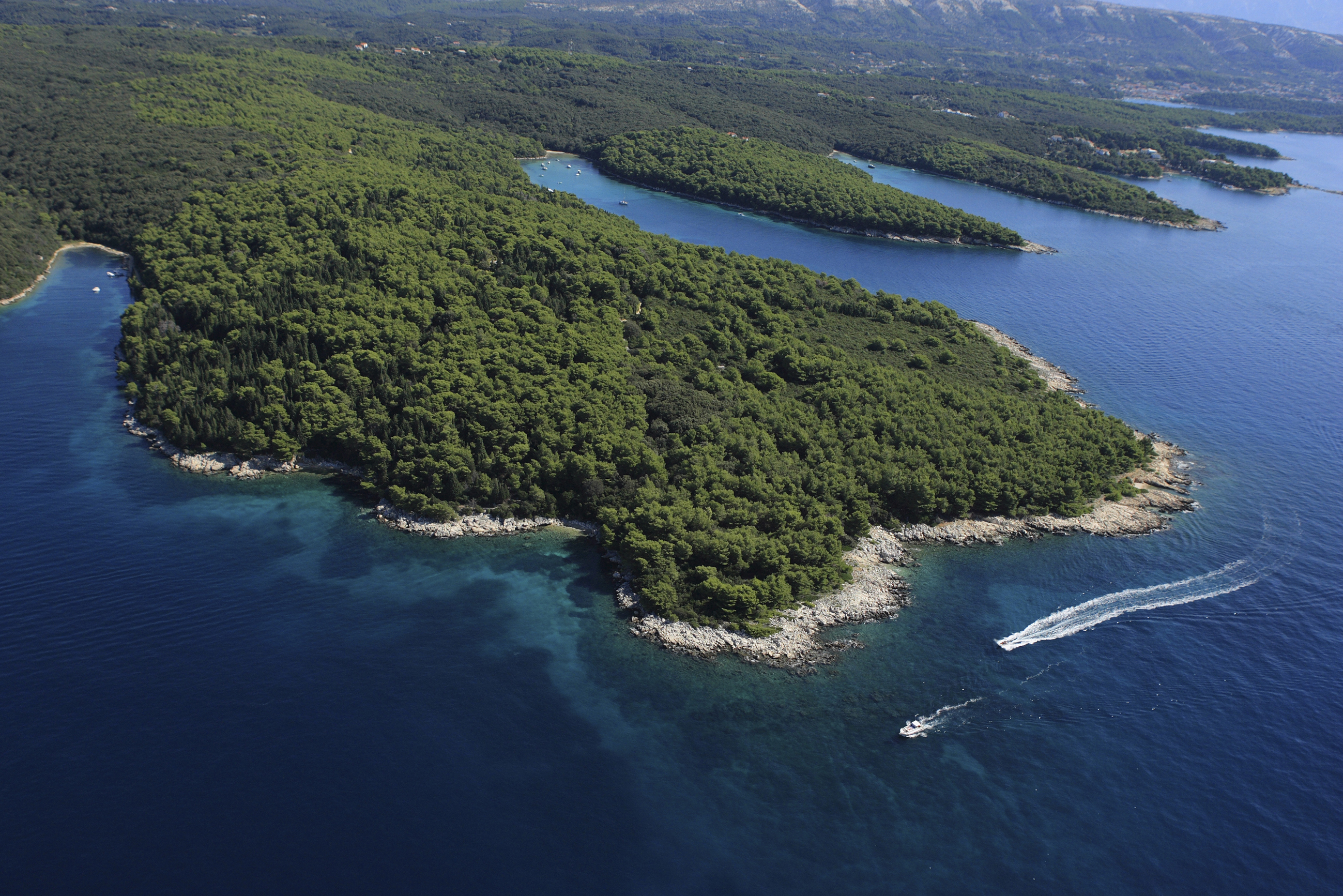 The water quality of many communities on the Adriatic coast has benefited from this. A few years ago, only the mainland was interesting for tourists. Nowadays more and more holidaymakers are attracted to the islands. We will be introducing a few islands as a series on our blog.
Please log in to follow the links.
Rab is one of the sunniest of the Croatian islands. With more than 2,500 hours of sunshine per year and its relatively constant weather, the island is interesting for inland tourists and nautical enthusiasts alike. The capital of the same name is also described as the "City of Towers" and is the highlight of the island. The romantic historic centre is perched on a cliff top stretching to the sea. The four bell towers that gave the town its nickname are especially distinctive. In addition to the island's cultural diversity, holidaymakers will find many beaches where they can relax.
The resort of Lopar in the north of the island stands out in particular and has more than 20 beaches. The most well-known beach is San Marina, which is also called the paradise beach. The beaches get very crowded, especially in summer. Yachters who prefer it quieter can anchor in Drager Bay, which is protected from the Bora wind. The small fishing village of Supetarska Draga is always worth a visit.
The island of Pag lies in the southern part of Kvarner Bay. The island does not look very appealing from the mainland. The rugged landscape and little vegetation make it look more like a desert. The deforestation by the Venetians and wind erosion by the Bora wind have caused this. The western part of the island couldn't be more of a contrast. Visitors are attracted to the typical Mediterranean landscape of pine forests, olive trees and wine-growing areas.
Especially the island's own Paski sir sheep's cheese and roast lamb will linger in their memories for a long time. Paski Bay with its many small inlets is a popular starting point for yachtsmen and women. When approaching the bay, sailors need to pay attention to the shoals and reefs. But the beaches and romantic anchorages make it worth the effort.
You will find more information and many interesting places worth visiting on mySea. Have fun discovering locations!