Today we are going to introduce you to two more Croatian islands. The islands of Krk in Kvarner Bay and Brac off the Central Dalmatian coast. Krk is the largest island in the Adriatic Sea whereas Brac has the highest island point.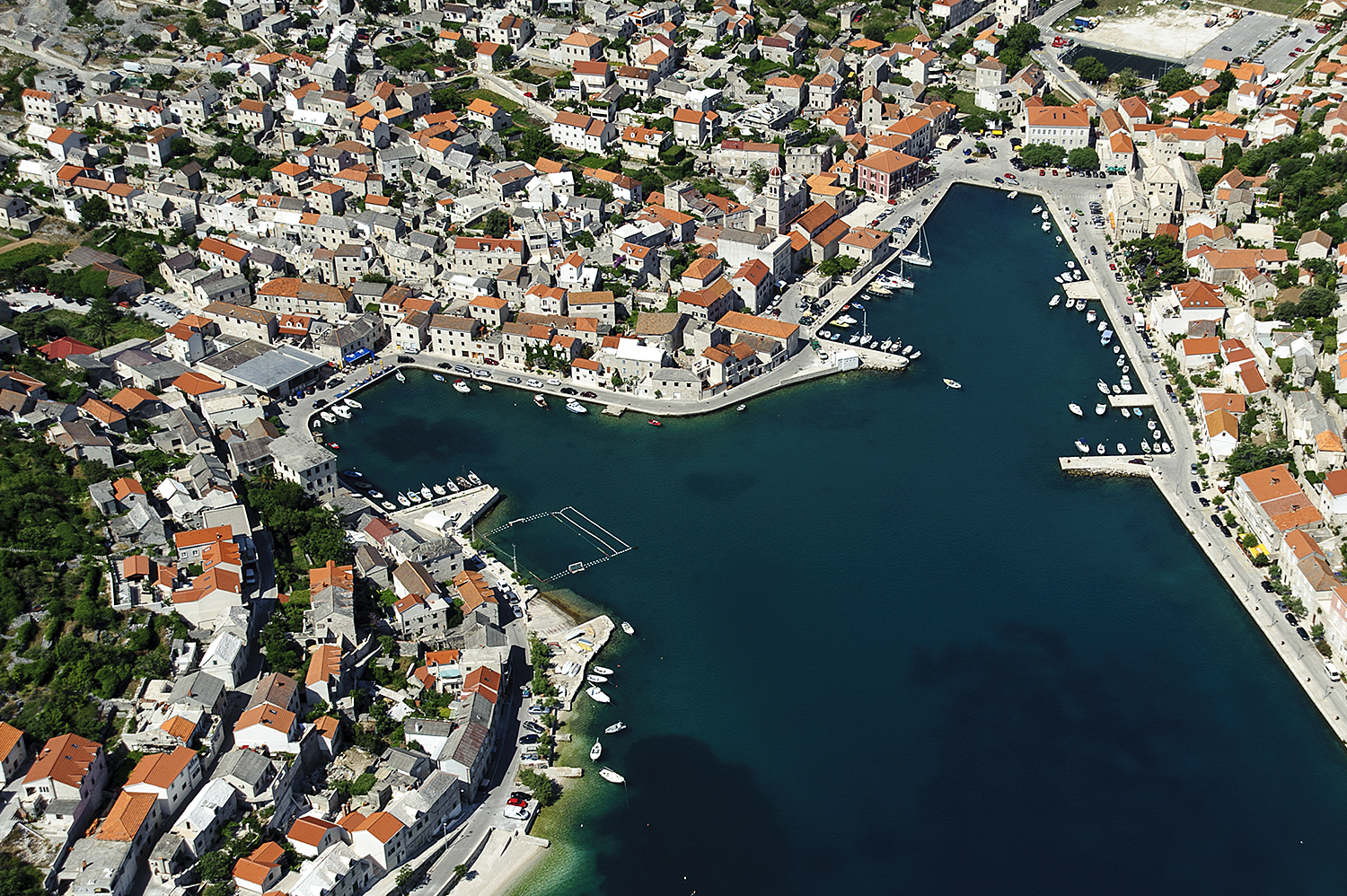 Krk has a surface area of just over 400 km² and is the largest island in the Adriatic Sea. It lies in Kvarner Bay, SE of Rijeka. The island has been connected to the mainland since 1980. About 1,300 different species of plants grow in Krk, typical trees e.g. include holly oak and downy oak. Many birds inhabit the island and in autumn are joined by a number of migratory birds. But Krk is most famous for its butterflies. Visitors can admire the many different species especially in late spring and summer. Other species of animals are quite rare on the island, the animal population mainly consists of domesticated animals. Yachters will find the many bays and anchorages around the island particularly interesting. The water is clear and some bays slope gently so that they are also suitable for families. Vela Plaza beach in the holiday resort of Baska is especially popular with families. It is often overcrowded in summer. Lots of the smaller bays, however, do not have many visitors even in high summer. There are many beaches perfect for relaxing and wiling the time away. Very popular among sailors in the Marina Punat on Krk.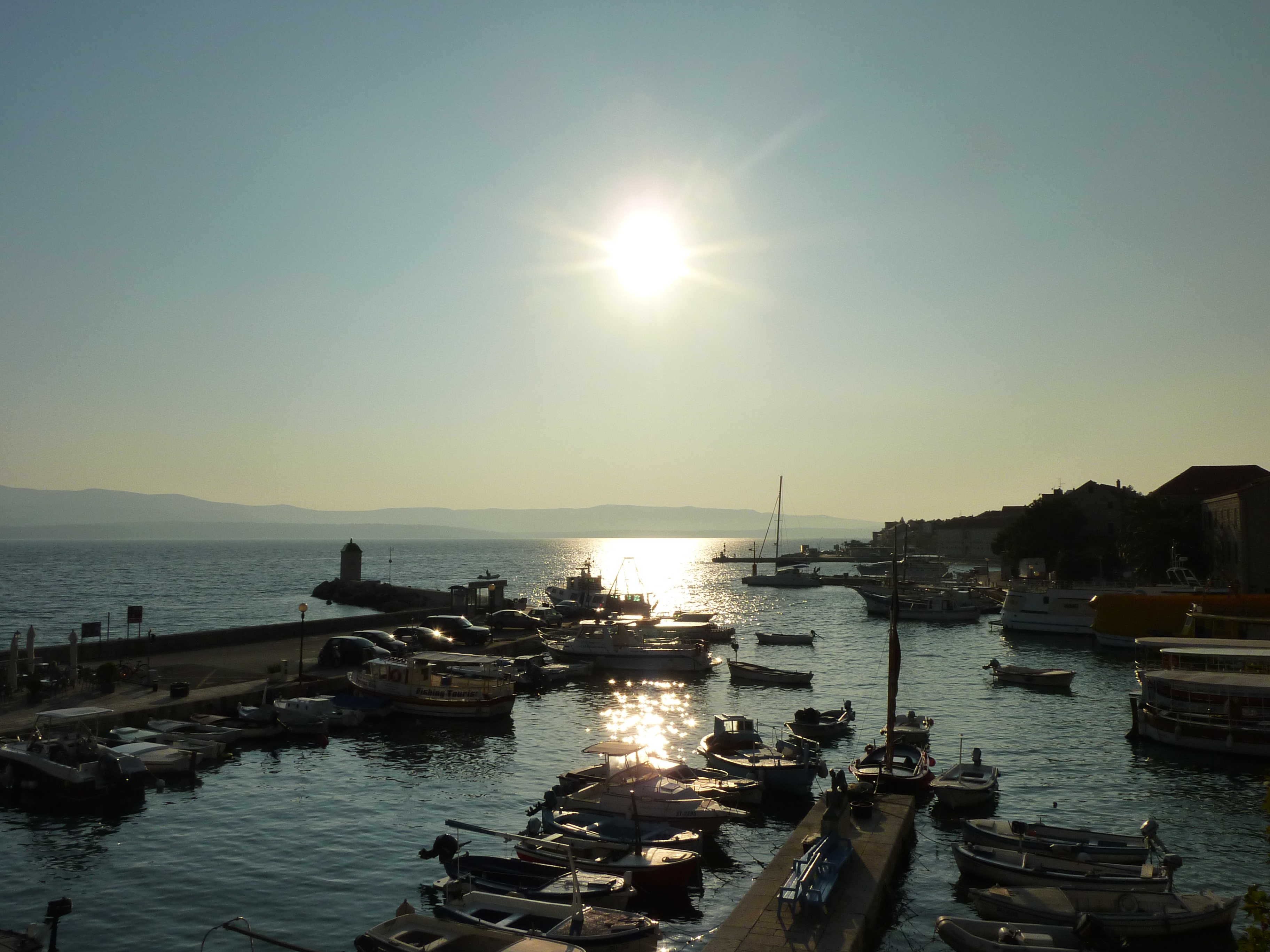 Brac is located opposite Split off the Central Dalmatian coast. A visit to the island is virtually a must for sailors. This is completely understandable as the "Golden Horn", the beach near the town of Bol, is famous well beyond the island's borders and attracts many holidaymakers every year. The beach is a promontory and the peak changes its direction during strong winds, attracting many wind surfers and kite surfers. The coast around the island boasts many larger inlets and bays, which for the most part are suitable for anchoring or mooring. Many not so known anchorages do not get full even in summer, and therefore are quiet and ideal for relaxing. But Brac is also the island of stones. The Romans used the famous white limestone to build their temples and rumour has it that this stone was even used to build the White House in Washington. Limestone rocks can be found in many fields, stacked up to form "gomelas".